DME engagement – community events, trade shows, new product launches and company news, you can find it all here in our DME News Room! Scroll down to see what's NEW at DME!
Want to see what is happening at DME? Check out the Posts below to see what's new and exciting in our regional offices and community.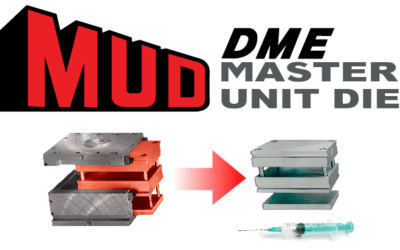 Mold manufacturers who have been critiqued for slow lead times, as compared to the overseas competition, are proving to themselves and customers...
read more
There is always something exciting going on in the Molding Industry and the team at DME loves to attend as much as you do. We also love comunity outreach events and love to share how we are working together to make our world better place for us all.

From Russia with Love for Technology DME and Mold-Masters partner System LLC presented our latest solutions and products at Interplastica in Moscow....
read more

DME at 2019 K-Show Attracting large crowds, the Milacron-DME booth capitalized on the joint synergy of DME, it's parent and sibling companies. With...
read more