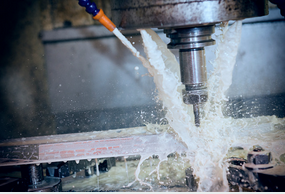 DME has served the Machine Shop industry with its wide range of products and converting services for decades. With its extensive inventory of steel plate and wide range of steel converting capabilities we can offer a one stop shop for all your needs supported by fast and reliable delivery. Our focus is on providing value to ensure you can win with your clients.
DME is not only a seller of steel but also a user and, as a result, all our steel is tried and tested for its machinability and overall performance,
We can help you with your machine shop needs. We have extensive steel plate inventory including:
A36, 1020, P20, 4140, 420S and others
Steel saws, plasma, waterjet
Blanchard and Mattison grinding
CNC Machining


Automation & Machine Building
DME has served the machine building industry for decades and, more recently the supplies of automation equipment. From its position of leadership in the North America tool steel market DME operates a wide range of steel converting capabilities to meet your precise requirements.
DME offers:
Ready Blanks – Ground and machined for customer processing
Special machined plates
Machined complete per customer drawing
Please call or email us to discuss your requirements:
800-626-6653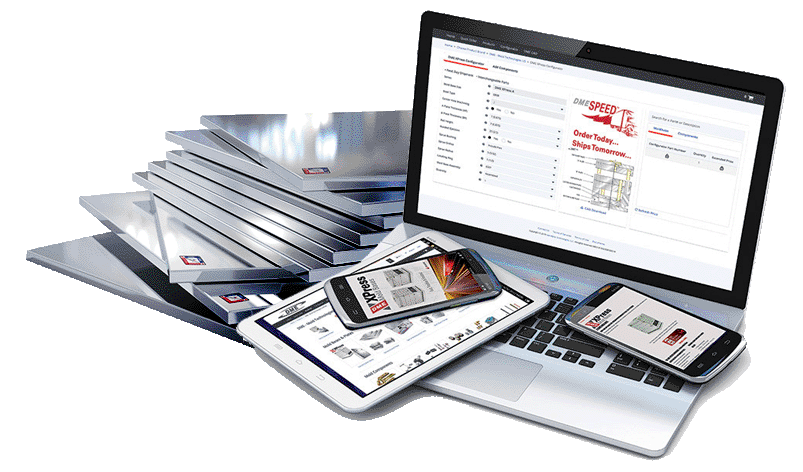 Click the above button to go to DME's Special Plates Configrator or click on a steel product below to buy on DME eSTORE.