Offering the Industry's Leading Range of Tool Steels
A36 mild Carbon & 1030 medium Carbon DME #1
AISI 4130 medium alloy steel with outstanding properties DME #2
P20 modified, preheat treated, highly polishable DME #3
H13 with proven long-life performance DME #5
AISI 420 pre-hardened cavity steel, highly polishable DME #6
400 Series stainless (modified) DME #7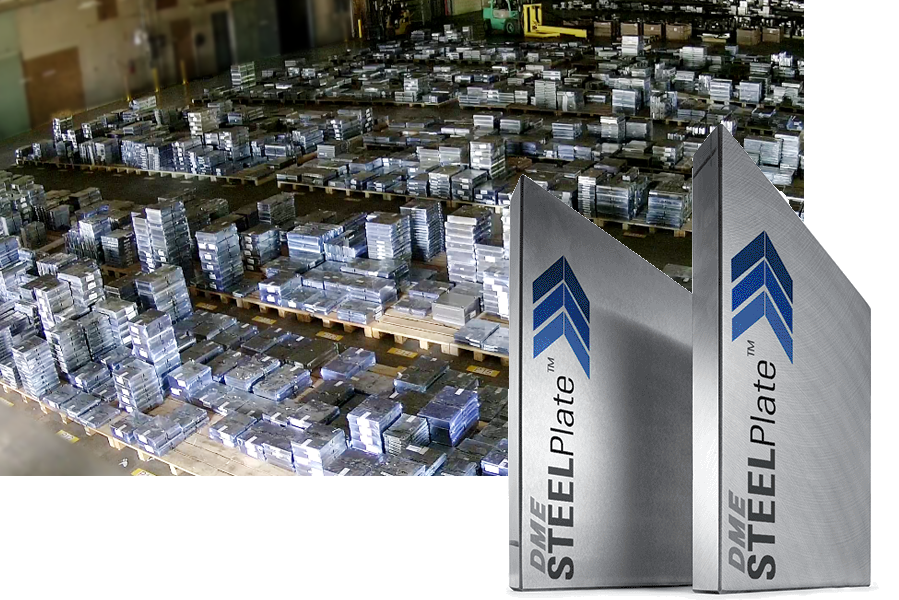 Supporting You With Our Vast Inventory & Precision Machining Services.



From the mill to your end product, DME has the right steel for you. We provide value-added machining services to meet your specifications and provide rapid delivery times so your projects arrives on time and within budget.
DME not only sells steel, we know steel. Our worldwide steel conversion and machining centers have stocked a diverse array of steel grades and plate sizes all available for immediate delivery. Let us put our steel machining experience to work for you.
DME – Your One-Stop Source For Tool Steel.
Click the button below to go to DME's Steel Plates Configurator.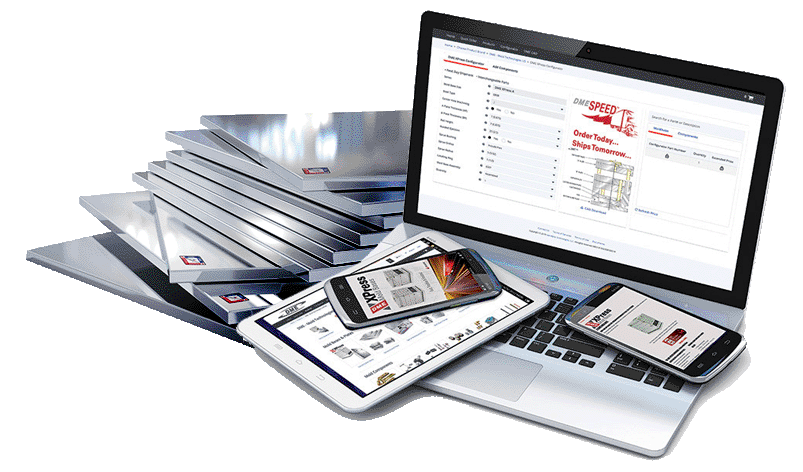 DME has the steel you need in stock and ready to ship. We've been buying quality steel for over 70 years and we are proud offer some of the most versatile and highest quality steel available. Click the button above to learn more about DME's available steel grades.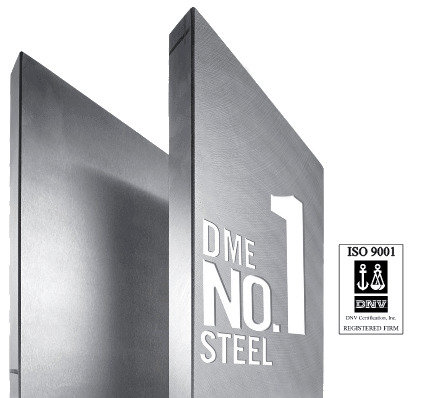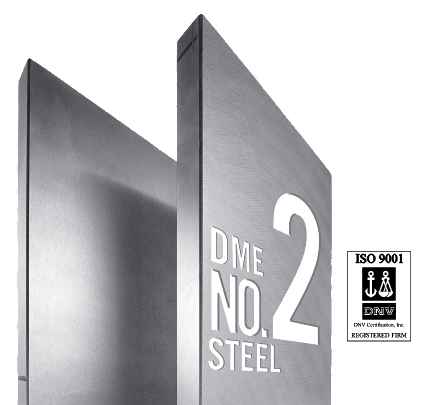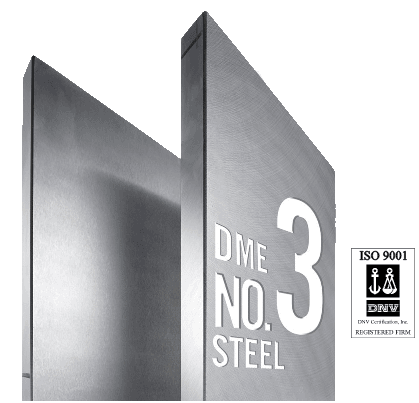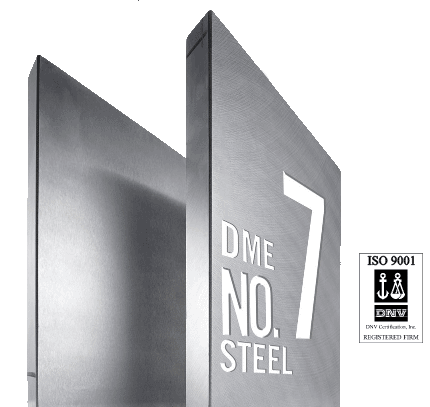 Milling & Finishing Services
With our conveniently located North American Steel Conversion Centers (and many more worldwide), DME provides its customers with an unmatched range of machining services, quality, and speed of delivery. DME offers the best in class manufacturing solutions, including CNC machining, grinding and turning. Our flexible manufacturing services run 24/7, providing you with efficient, cost-effective solutions.
Steel Machining Services Include: Cutting, Rotarty Ground, Finish Ground, Milling, Duel Head Square Cut, Precision CNC Milling /Boring, Drilling, Gun-Drilling.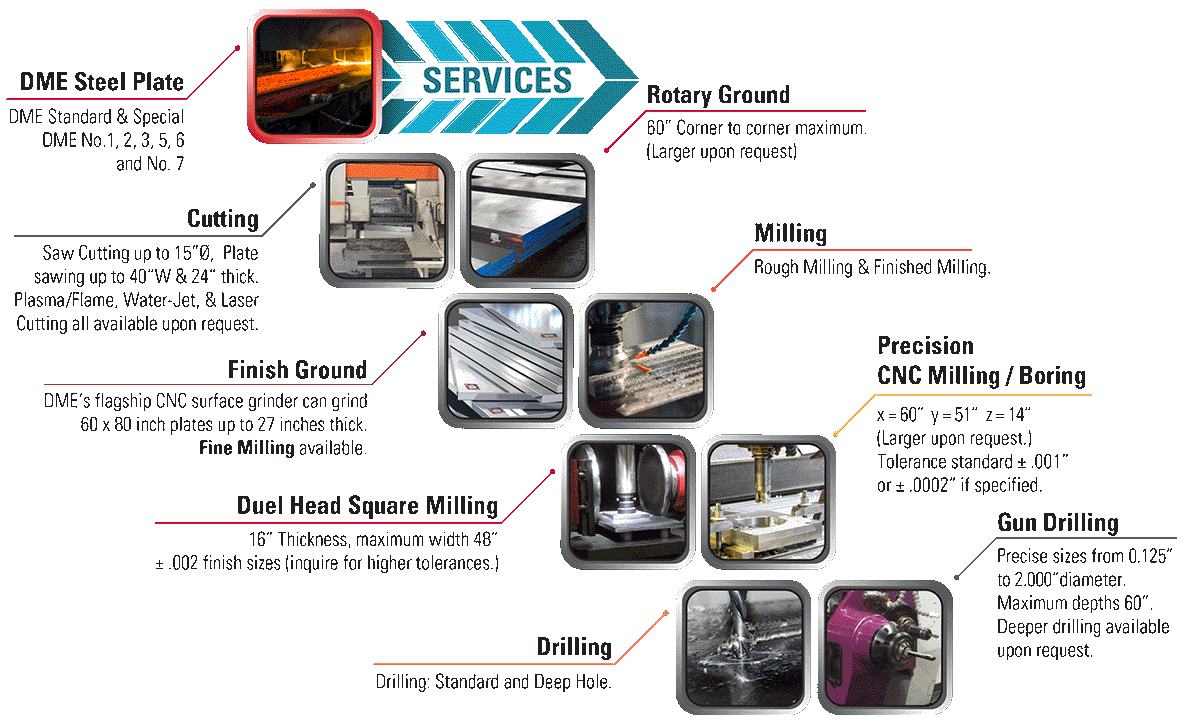 Request a call back.
Fill in the form & we will get back to you shortly. Remember to double check your contact details before submitting. Get in touch later.