Thank You For Reaching Out!
A DME Representative will contact you shortly.
New Products – New Services – New Technologies



Thank you or giving us the opportunity to support you and your team with the products and services that the Molding Community needs to extend tool life-cycles, increase part quality, reduce cycle times and drive profits!
We're here for you – Every Part… Every Step of the Way!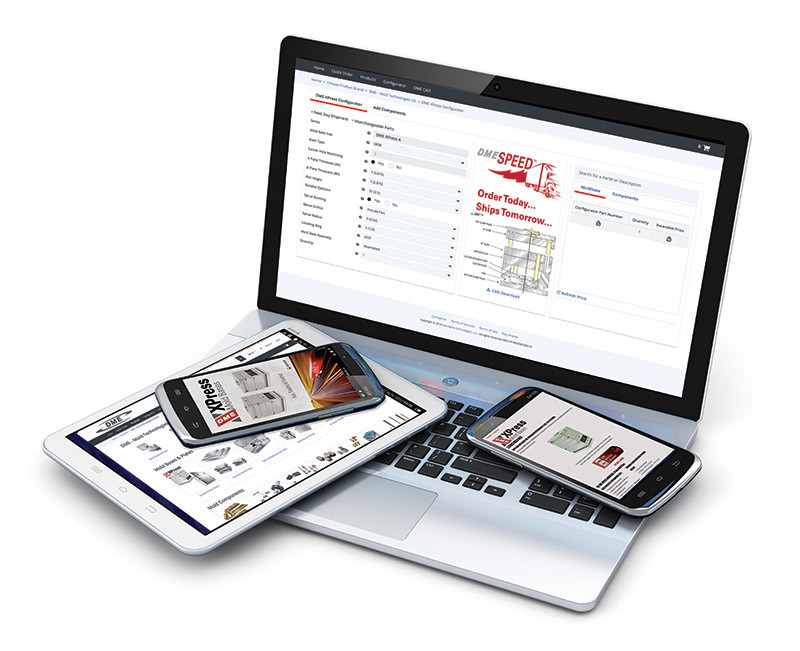 DME QR-Code Insert
Add a QR Code directly to a product itself.

DME CoolingCare
Automatic Maintenance, Diagnostics & Conservation of Cooling Channels

FreshStart Purging Compounds
When you need MORE than just another purging compound.

Servo Unscrewing Device
Clean room ready, electric mold base unscrewing device.

iMold Cashew Gates
Save operating costs, improves quality, reduces labor, and reduce equipment costs.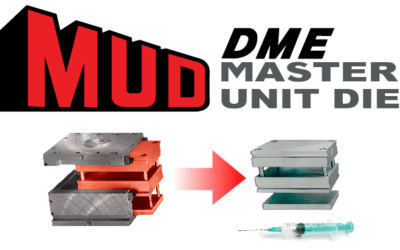 Mold manufacturers who have been critiqued for slow lead times, as compared to the overseas competition, are proving to themselves and customers...
read more